Create Healthier Boundaries & Unlock Inner Peace with 1:1 Boundaries Coaching
Get the personal attention you need to truly apply boundaries to your specific life circumstances.
I will help you process your situational dynamics and suggest practical solutions so you can experience the freedom and strength of boundaries.
Ready to Get Started? Book Your 90-Minute Introductory Session Today
We all have unique dynamics and relationships in our lives. Whether it's family, work, or personal relationships, I'll provide a listening ear and expert insights. Together, we'll uncover the underlying patterns and help you gain a deeper understanding of where and how to set those crucial boundaries.
Starting this journey, I believe in the value of truly getting to know your story. Our initial 90-minute session will be a deep dive into your world. Afterwards, 60-minute sessions will be our dedicated time to continue this journey, ensuring you feel supported, seen, and empowered to embrace healthier boundaries.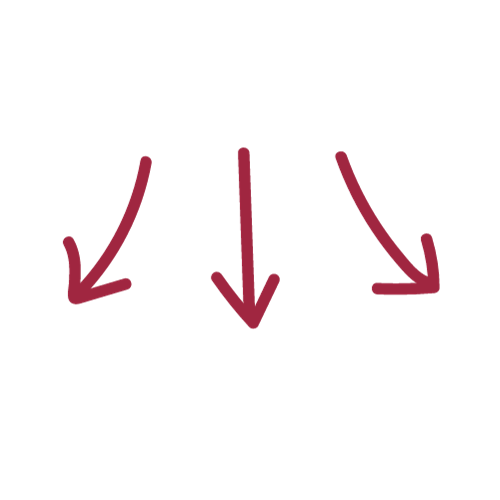 Are You A Returning Client? Book Your Follow-up Sessions Here
If I had learned to spot the boundary violations Dana teaches, I could have saved myself and my family years of heartache and pain.
The Freedom of "No" Formula 8-Week Course
Learn how to say "No" without guilt, discover actionable strategies to navigate toxic relationships, and uncover your peaceful and creative self in as little as 60 days with my course The Freedom of "No" Formula.
To understand more about your boundaries, begin by taking my Free "Healthier Boundaries" Assessment.